Climate investment projects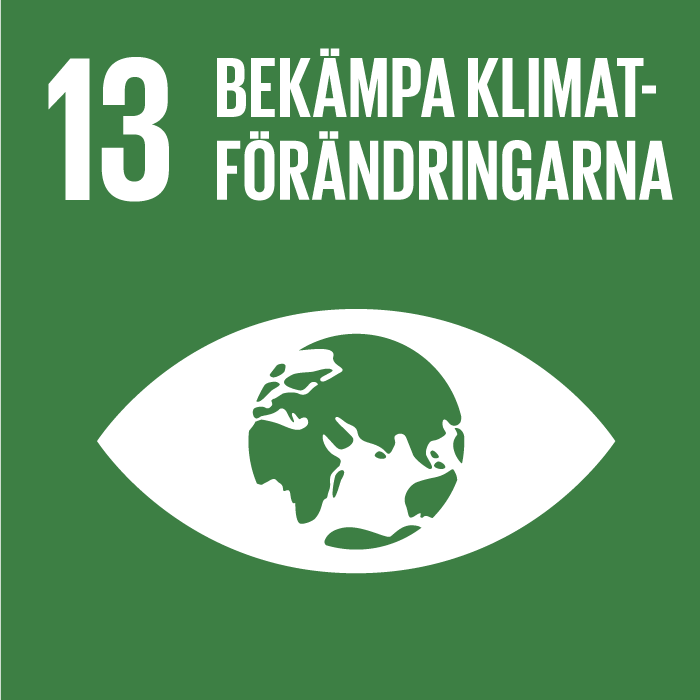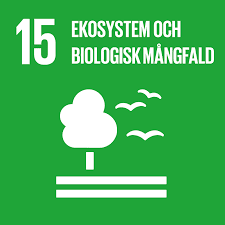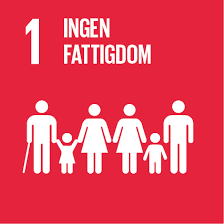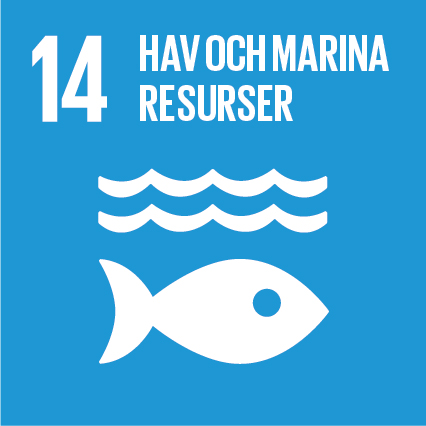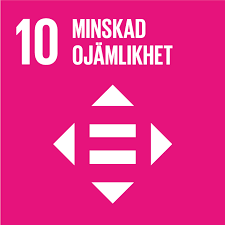 Brazilian Climate Investments – Agroforestry finances native forest based on a long term land rental project (funded by companies).
Trees or forests do not stand long on private land if they don't generate income!
Planting trees is useless without a strong sustainability strategy taking into account social, economical and environmental aspects. It is a long term investment.
This project involves a long term corporate / employee engagement from day one!
Adopt a tobacco hectare!
We aim to replace tobacco by other plants & trees which would delivery a positive impact on the local community and on the planet.
Companies would rent a tobacco hectare from a local farmer and finance the plantation of other cultures (such as olive trees) and pay a certain amount each year until the trees are able to finance the farmers income for that particular hectare.
Company Benefits:
– Engage employees in a social, economic and environmental positive project;
– Report the sequestration of at least 10 tons of carbon/year;
– Help to improve ecological balance and soil micro-biological life;
– Minimize usage of fertilizers and pesticides;
Support our Native Tree Nursery!
In order to recreate native forest we need to create native tree plants. Much of the native forests gave space to modern agriculture but we want to win part of that territory back.
We are establishing a native tree nursery in the city of Arroio do Tigre – RS, Brazil. We are engaging local families, getting professional support and creating thousands of native trees which we expect to plant in the near future.
We need financial support to get those trees growing and prepare for future native forest creations.
Contact us for more information!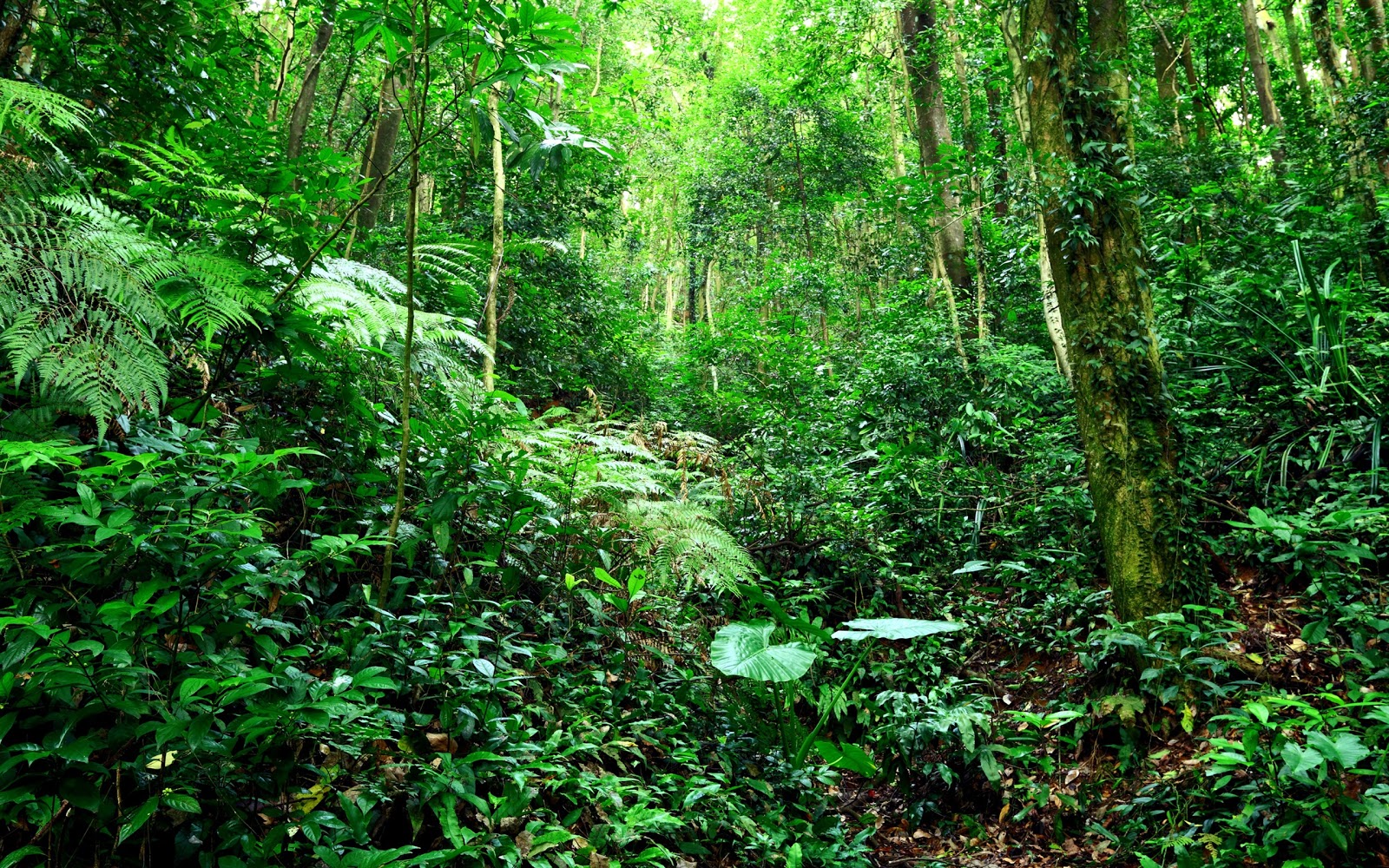 Replace soya plantations by native forests and agroforestry!
We found a way to decrease soyabean plantations at the same time we replant native forests which are financed by agroforestry. A sustainable approach.
Companies would rent part of a soya farm where 50% will be used to replant native forest and 50% to agroforestry. The company will finance the farmer profit for the area for about 7 years. After that, agroforestry will generate income which will finance the rented area making it financially self-sustainable.
Company Benefits:
– Engage employees in a social, economic and environmental positive project;
– Report the sequestration of at least 10 tons of carbon/year;
– Help to improve ecological balance and soil micro-biological life;